Is It Worth It To Restore A Classic Car?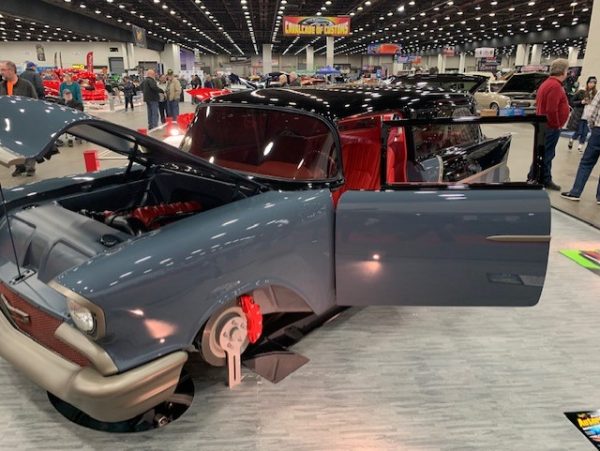 There's something special about owning a classic car. If you're a car enthusiast, or you have a classic car hiding away, then you'll have probably thought about restoring one at some point!
As a way to own your dream car, restoring a classic car can be a labor of love. It can be a project you can really sink your teeth into.
But is it worth it? Make no mistake, restoring a classic car isn't easy. There's a lot of work involved, and it comes at a cost too. But all of that can be worth it when it comes to the end result.
So what will it take and will it be worth it for you? Take a look at the below.
Things to consider before you decide to restore a car
Not everyone is cut out to restore a car, but if you're serious about it, you'll need to think about some of the practicalities first. Here are some of the things you'll need to consider before you decide to restore a car:
Are you passionate about the car?
Passion can be your motivation for a lot of things, and if you're passionate about restoring your car, that will help you see the project through to its completion. There could be many things that help you feel passion for restoring a car.
The reasons on your list may include it being a car you've owned a long time that you want to restore to its former glory. Or, maybe it belonged to a beloved relative. It could also be that you've always wanted to drive that particular car and you've come across a fantastic restoration opportunity.
Whatever the reason, make sure your choice to restore a vintage car is something you can commit too.
Do you have the time?
Time is a key factor when it comes to vintage car restoration. It's going to take many hours to clean and rebuild the different elements. It will also take time to source the different things you need, especially if you're looking for rate parts.
Be prepared to give up a lot of your weekends and free time to get your project completed.
Are you ready for the financial commitment?
In addition to the time commitment that comes with vintage car repair, you also need to factor in the finances! Car restoration can seem like an affordable hobby, especially if you're able to acquire the car affordably. Car parts can vary in cost, and you might need to carry out more work than expected to get it roadworthy.
Take a look at some of the services we provide at KBW Hot Rods to give you an idea of some of that you could need to restore your classic car.
Do you have the right skills?
Car mechanics are complex, and you should make sure you're confident and capable that you have the skills necessary to get the job done.
Some restoration projects will need simple skills like cleaning and paintwork. Others are going to need a more professional touch.
Fortunately, KBW Hot Rods can help you with a number of modifications and repairs to help you restore your dream car.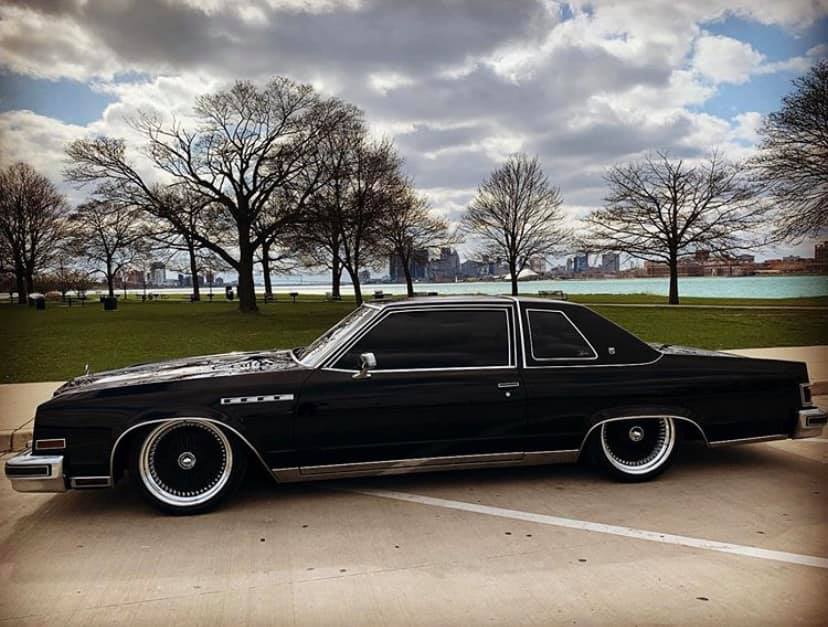 What will the car be worth?
As we all know, cars can depreciate over time, although the good news with classic cars is that if there's a demand for them, then people are willing to pay.
If you plan on selling your car after restoring it, it's worth conducting your research about the market. Balancing the cost versus value aspect of your project is an important step. If the project will leave you out of pocket, it might not be worth doing.
If, however, you plan on keeping the car, and you want to restore it for your own use, then then the value of the car is determined by you. How much are you willing to spend to achieve your dream car? There's a lot to think about, but if it's something that will bring you happiness and satisfaction, as well as being a good hobby, then it's a price worth paying.
Researching classic car restorations can be fun! It's worth keeping an eye out for blogs, YouTube videos and social media accounts documenting people's efforts. You'll get a much clearer idea of the costs involved, and will have the opportunity to ask any questions you have.
What we will say is there's nothing quite like driving a vintage car. To bring back a classic car and restore it to its former glory is an amazing thing, and you won't beat the feeling of driving it for the first time.
Getting help from the professionals
While vintage car repair is a huge undertaking, the good news is that there is a lot of help available to you. Having some of your classic car restoration work carried out by the experienced mechanics will help ensure a professional job, helping you to get the car roadworthy.
At KBW Hot Rods, you won't be disappointed with the services we provide. We love what we do, and can even carry out complete restorations on your behalf.
If you take a look at our gallery, you will see some of the amazing work we've carried out over the years. You can also keep up with what we're doing on our Instagram pages, where you can see some of our current work.
When it comes to having your hot rod worked on, you'll see that we have a passion for what we do! There's no doubt! We'd be more than happy to talk you about your classic car restoration and provide you with advice and a plan to get the job done.
Whatever the reason you choose to restore a classic car, we can help. Visit our Detroit body shop to discuss hot rods and customs, and we'll help you get your vintage car back to its former glory.